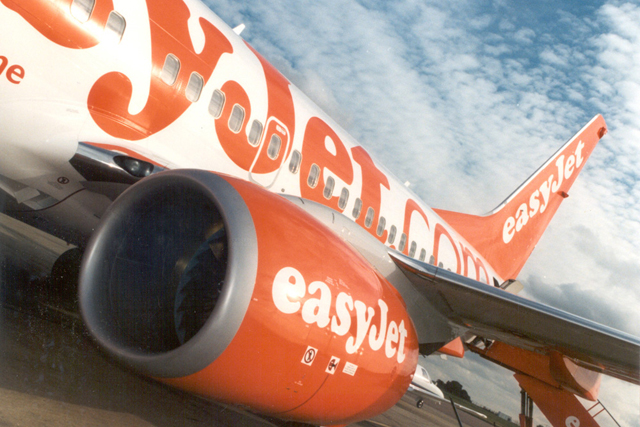 Gunnell, a former Olympic gold medallist, will unveil the airline's new routes, including Amsterdam and Barcelona, on Monday (25 July).
Today easyJet reported that it revenues grew by 23.2% to £935m year on year in the three months to the end of June this year, boosted by growing business travellers and a surge in ancillary revenues.
The airline said it was on course to report pre-tax profits for the year between £200m and £230m.
The uplift in business travellers follows easyJet launching an initiatve last year to entice more business customers to the airline.
Total revenue per seat grew by 5.2% to £56.02, up 4.6% on the year while ancillary revenues grew 17% per seat.
Carolyn McCall, easyJet chief executive, said: "Against the backdrop of high fuel prices and an uncertain economic environment, the strength of easyJet's trading demonstrates it is well placed to succeed."
During the quarter, easyJet said passenger numbers grew by 17.3% to 14.4 million and the number of seats flown rose by 17.1%.
Earlier this month, easyJet's biggest shareholder, Stelios Haji-Ionannou, stated he wants to force an investor vote over the airline's plans to by new aircraft from Airbus.
Haji-Ionannou is engaged in a long-standing war with the company he founded.