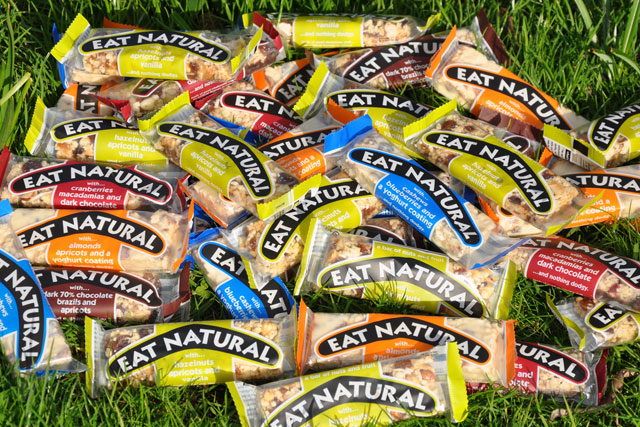 The marketing activity for the 15-year-old brand has previously been handled by Eat Natural co-founder Praveen Vijh, among others.
However, now the brand believes it is an opportune time to hunt for a head of marketing to handle consumer and trade marketing. Eat Natural has a raft of as yet-unknown NPD for early next year, which is expected to be supported with a variety of marketing.
The marketing head will work with Eat Natural's existing PR function, to help drive awareness brand awareness.
Eat Natural now turns over around £40m a year, the company said, driven by increased sales abroad, in countries such as Kenya and India. It now plans to bring the brand to the Australian market.
One key strand of Eat Natural's marketing is sampling.
It samples in the region of 150,000 bars every year, as a means to grow the brand. The new marketing head will spearhead this activity, along with other forms of planned marketing, such as digital.
Eat Natural, which is independently-owned, employs around 20 white-collar staff. It flagship bars are sold in 13 different recipes including almonds, apricots and coconuts, along with peanuts, almonds and hazelnuts. It has also branched out into the healthy cereal market.
Follow @johnreynolds10