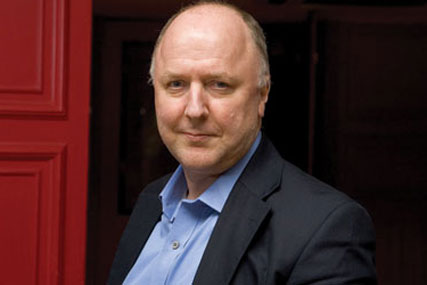 Xtreme Information Services Ltd captures and archives ads and works with more than 65 of the top 100 global brands, and every major agency network worldwide.
The Xtreme Information deal will allow Ebiquity to add international advertising monitoring capabilities to the UK capability it already has in its Billetts Media Monitoring service.

Billets has offices in 11 countries as well as ties to a wider global network, while Xtreme has operations in Newcastle, Paris, Hamburg, Sydney and Chicago.

At the same time, Ebiquity will take full control of Thomson Media Control in Germany, of which it already owns 50%.

Nick Manning, chief operating officer of Ebiquity, said: "We are delighted at the prospect of joining forces with Xtreme to offer clients a better and broader service. Our two businesses complement each other perfectly, and the combined pool of data, expertise and talent will position us well to meet marketers' growing demands for media insight."

Simon Wylie, managing director at Xtreme, added: "Ebiquity is a great business with strong client relationships both in the UK and globally. Together we will present a compelling and unrivalled proposition to agencies and brand owners globally."

The acquisitions are scheduled to be finalised at a general meeting of Ebiquity shareholders on 13 April.