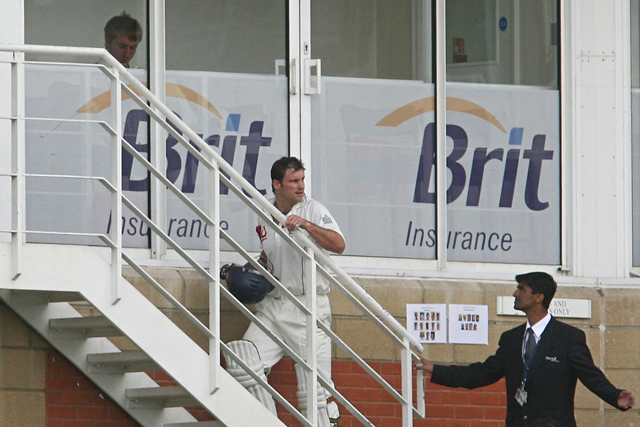 Brit Insurance signed a four-year deal with the ECB (England and Wales Cricket Board) in 2009, taking over from Vodafone as the England cricket team's primary sponsor.
Under the agreement, the Brit Insurance logo featured on all team playing and training apparel.
The deal also included sponsorship of the women's international cricket teams.
However, earlier this year, Marketing broke the news that Brit Insurance had axed its marketing and communications team, a move that put the future of its sponsorship in doubt.
Brit has decided to end the deal and the ECB is on the hunt for a new top sponsor.
Speaking to Marketing, John Perera, ECB commercial director, commenting on a replacement sponsor for Brit, said: "The brand has to have stature commensurate with the England team. Some of the football deals wouldn't be appropriate for English cricket."
Perera's comment is a well-aimed dig at deals such as Newscastle United's recent sponsorship agreement with controversial loans company Wonga. The deal has attracted the ire of some critics.
Perera said the ECB was looking to sign a deal for a minimum of three years and pointed to showpiece tours coming up, including the Ashes and a tour of India.
The Brit and ECB deal ends in May 2014 but the ECB said it had an arrangement whereby a new sponsor could take over at an earlier time.
Newcastle United was unavailable for comment.
Follow @johnreynolds10