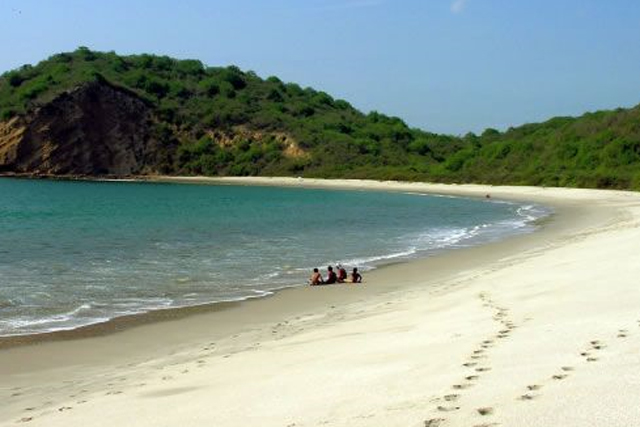 The campaign will be run across North America, Germany and the UK this summer across all media. The agency won the business following a competitive pitch.
The Ecuadorean Government previously used a local agency called Uma for its Ministry of Tourism advertising. The country, which is one of the most bio-diverse in the world, is best known in tourism for the Galapagos Islands.
Tim Delaney, chairman of Leagas Delaney said "The Galapagos are incredible but so are many, as yet undiscovered, aspects of Ecuador. It is our job to make it a destination for audiences across the world that want more than just a fly-and-flop holiday."
Ecuador's ambassador in London Ana Alban, said "Our country is extraordinary. You'll find many of the things within our borders that people travel the length and breadth of South America to see. Now is the time to help travellers discover Ecuador."