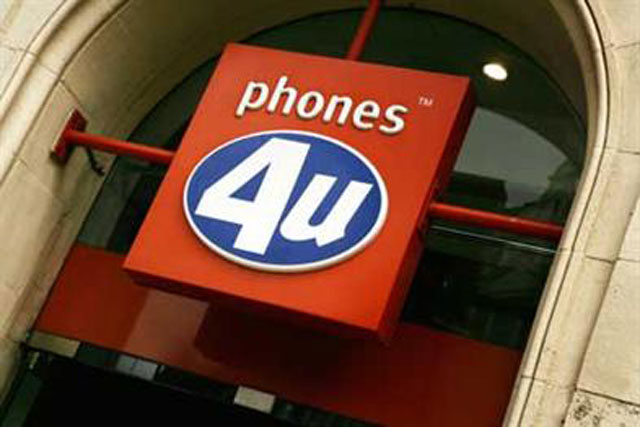 The campaign will run for eight months and cover all films on E4, films at 7pm on Film4 and Channel 4 films from 5.30pm.

Caspar Nelson, head of band communications at Phones4U, said: "This is a major campaign for Phones4U and Eden has answered our brief perfectly.

"While sponsorship of TV shows has worked well for us in the past, we felt it was now time to increase our profile among a wider audience and we're confident this campaign will help us achieve this aim."

Rhiannon Murphy, head of TV at the7stars, said: "Phones4U has always been a heavy supporter of sponsorship, but this is the biggest project the brand has undertaken so far.

Murphy said: "Films on Channel 4 felt like the natural progression from the sponsorship of TV shows like 'Hollyoaks' and 'Harry Hill' – it offers a superior viewing experience and fits perfectly in with Phones4U's commercial strategy."
The7stars was recently appointed by Ibiza Rocks to handle the planning and buying on its first full marketing campaign.
Follow Nick Batten on Twitter @NickBatten2