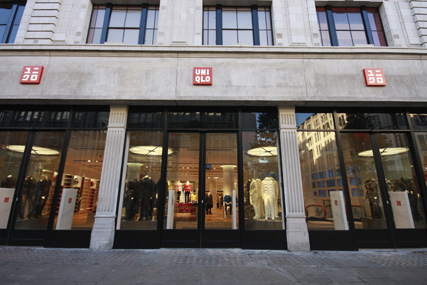 The communications and media division of Adam & Eve took the business after a pitch against undisclosed agencies run by Simon Coble, the Uniqlo chief executive.
The business moves from the OMD-owned agency M2M and the win has also prompted Eden to split from its fashion retailer client Jigsaw, which it won last year.
Since its launch a decade ago, Uniqlo now has 13 stores in London, including a flagship store on Oxford Street. It has plans to expand and Eden has been tasked with creating some differentiation.
Jon Forsyth, a founding partner at Eden, said: "Uniqlo is one of the most innovative and interesting fashion brands on our high street and we look forward to mirroring its ambition with some inventive and challenging communication ideas."