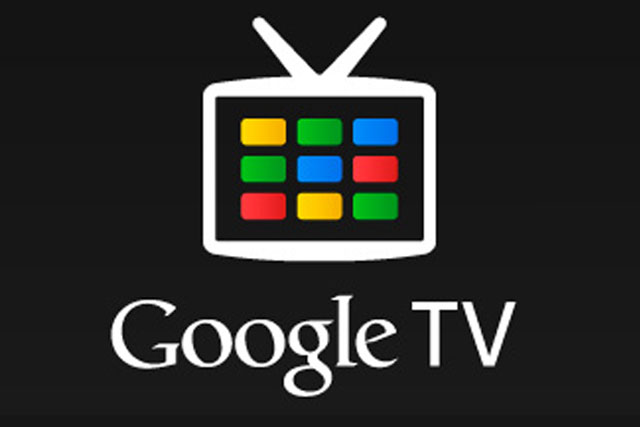 In his MacTaggart lecture at the Edinburgh International Television Festival on Friday, Schmidt said Google was planning to launch its Google TV service in Europe next year and said the UK market was "among the top priorities".
Google TV enables viewers to search through TV channels, websites, apps, programmes and films. Schmidt said he hoped it would be an open platform for the next generation of TV to evolve within, in the same way Android was an open platform for the next generation of mobile.
Schmidt said: "We are talking to British broadcasters. You have to spend a lot of time talking to people to make them understand it is net positive to them. Google TV will cause people to watch more TV, not less."
Google TV has struggled in the US, not least because it has been unable to come to terms with some of the major broadcasters, such as NBC Universal and The Walt Disney Company, to include their programming on demand through the Google TV service.
Schmidt said: "I think [the US broadcasters] made a mistake. We have talked to them about reversing their position. In the United States [the issue is] because streaming would affect the significant amount of dollars paid between cable and distribution."
The session with Schmidt also covered his suggestion that the UK needed to improve its science and engineering training. He said Google in the UK had to recruit people from elsewhere in Europe, but this was not a problem because people wanted to live in London.
In a warning to the Western world, Schmidt said of the growing power of the Asian markets: "These guys are good and we need to be better than them. The Asian view is that we're history."
Google's European headquarters is in Ireland and the company has been widely criticised for avoiding UK taxes on income from advertising sold to UK clients.
When pushed on whether Google could help the education system in the country by paying more tax, Schmidt said its tax arrangements were legal and he had a responsibility to his shareholders to pay the least amount of tax possible.