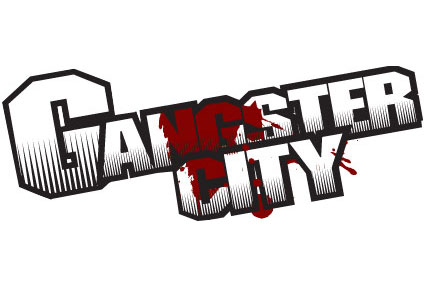 Playfish develops online games played across social networks, including Gangster City and Pet Society. TBG, which has offices in London and San Francisco, will handle the advertising for a number of titles.
The agency has developed a campaign management system, called One Media Manager, which it says allows clients to simplify and speed the process of advertising on social media. TBG clients include Vodafone, Santander and Unicef.
Simon Spaull, head of TBG's US office, described the Playfish deal as a "fantastic win" for the agency.