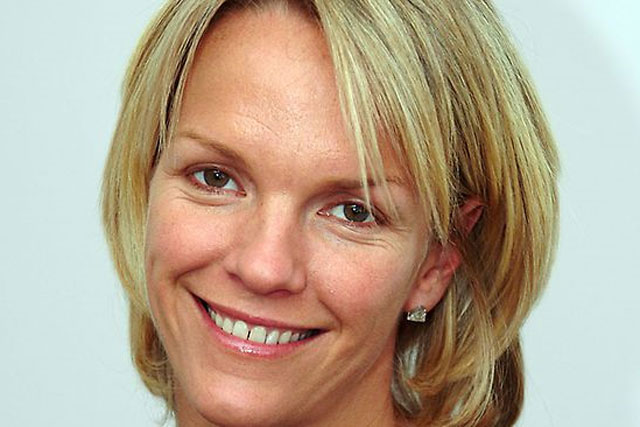 Making her first public reference to the hacking scandal during the high-profile MacTaggart lecture, Murdoch said News Corporation was currently asking itself some "very significant and difficult questions about how some behaviours fell so far short of its values".

Murdoch said: "Personally, I believe one of the biggest lessons of the past year has been the need for any organisation to discuss, affirm and institutionalise a rigorous set of values based on an explicit statement of purpose."
The hacking scandal at the News Corp-owned News of the World newspaper cost News Corp $224m (£141.2) in the 12 months to 30 June 2012 and has led to a number of former employees, including chief executive Rebekah Brooks, facing criminal charges.
It has been reported that Elizabeth said her brother James had "f**ked the company", as he was chairman at News Corp's British newspaper publishing arm News Corporation when it first became clear that hacking extended beyond "one rogue reporter".
In James Murdoch's own MacTaggart lecture three years ago News Corp's international chairman and chief executive spoke of the "chilling effect" of the BBC and said the only reliable and perpetual guarantor of independence is profit.
Yesterday Elisabeth Murdoch said although James was right to say independence can be "massively challenged" when you remove profit, she said he left something out. "The reason that sat so uncomfortably is that profit without purpose is a recipe for disaster," she said.

In contrast to the position of her father and brother Murdoch, whose company produces content for the BBC, said: "Let me put it on the record that I am a current supporter of the BBC's universal licence fee. It's what mandates its unique purpose it continues to act as a strategic catalyst to the creative industries of this great country."
Murdoch spoke about selling Shine to News Corp in February last year and said although she felt News Corp was the "best strategic home for us" it was "the very last place I wanted to go" but there was an "irresistible logic to it".
The Shine deal was criticised by News Corp shareholders who claimed chief executive and chairman Rupert had overpaid to buy his daughter's company.
Murdoch praised BBC director-general Greg Dyke for being a "pioneer" in realising the importance of scale for "financial independence". "He was one of the first to appreciate the benefits of a plurality of creative supply," she said.
Highlighting the ability of platforms such as YouTube to provide a direct relationship with audiences, Murdoch urged content producers to create "direct-to-audience channels using the platforms, developing networks, gaining the experience, and learning the skills of audience development".
Follow @MaisieMcCabe