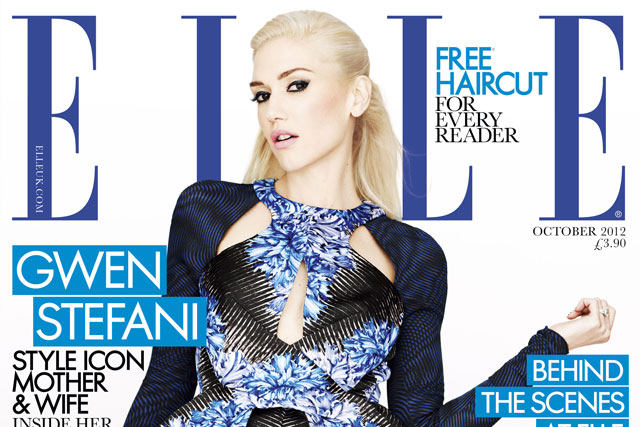 As part of the initiative, which was brokered by Carat and sees Elle hand over editing duties to 11 aspiring interns, Nokia has sponsored one "commercial" intern and supplied 11 of its latest Nokia Lumia 800 handsets.
Anna Wills, the Nokia commercial intern, can be found on Twitter at @ELLENokiaIntern where she currently has 183 followers.
Additional partnership activity includes the creation of an exclusive Elle Mix Radio playlist that will be available to all Nokia Lumia users; advertorials and editorial features in the September and October issue; social media activity, including a Twitter party, a LinkedIn seminar; a dedicated Nokia blog hosted at Elleuk.com; and a competition for readers to win the latest Nokia Lumia 800.
Adam Johnson, head of brand and campaigns at Nokia, said: "Getting a first foot on the career ladder isn't easy, so providing the interns with this opportunity and the tools to make the most of their experience has been a pleasure for Nokia."
In June this year, Elle launched a competition to search for the country's best interns who were then paid to edit the October 2012 issue. The identities of all the interns will be unveiled in the October issue, on sale tomorrow (5 September).

Meribeth Parker, group publishing director of Elle, told Media Week that the partnership was a great example 'of taking a fantastic editorial initiative and then taking a commercial partner and being able to get its messaging engaged with the product itself and with consumers without diminishing the editorial integrity."
Parker stated that both Elle and Nokia are "perfectly poised" as brands to nurture and develop young talent. She said: "the partnership is fresh, relevant and innovative – you're taking two brands who have similar values and merging them in an exciting way."

Parker also pointed out that the social media elements of the competition such as Twitter and Linkedin were "fundamental".

"I don't think in this media landscape," She said, "you can be a brand that doesn't talk to its consumers across all of these platforms. The deal was really about how we and Nokia could work together across all platforms right from the outset."
She added "this really goes to show how, as an industry, we are all moving forward and transitioning into an environment where we're really well placed to serve consumers".
Elle recently doubled its magazine subscriptions after a live streaming of one of its cover shoots.