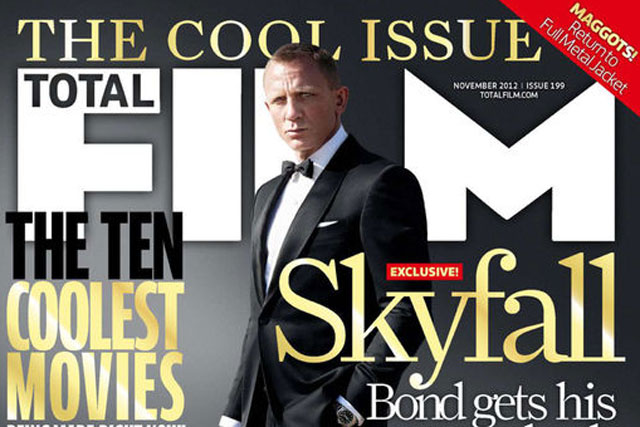 Elms, who joined Future in 2008 from Starcom Mediavest, will head up a new six-strong agency-facing team which will focus on generating print and iPad revenues across key Future titles such as T3 and Total Film.
Elms takes up the role immediately. The changes have not resulted in any job losses across Future's 70-strong commercial unit, the company said.
But Future believes the Elm's new team will offer its more agility and help boost revenues in the long-term.
Elm's previous role of advertising director for Future's entertainment portfolio will be taken on by Nick Weatherall, who has been at Future for 12 years. Weatherall left Future in 2001 to join Rapp Media before returning in 2005.
Elms, who has also previously worked at Mediaedge and MediaCom, believes that his media agency experience could prove crucial to the role.
Elms said: "If I could design my perfect job at Future it would be my new role. Building on my agency experience and knowledge of Future's portfolios, running a team that is focused entirely on accelerating Print and iPad revenues from media agencies is a very exciting prospect.
"The team we have put together has vast experience in dealing with media agencies, and I'm thrilled at the potential we have to drive growth from these areas."
Ranson replaced Malcolm Stoodley earlier this year after Stoodley left to take up the new role of UK sales director UK direct at CBS Outdoor.
Follow @nickbatten2