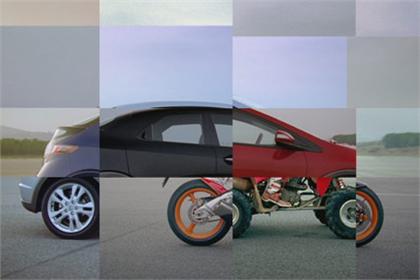 The move, which marks the first time that Honda has hired a retained pan-European digital and DM agency, has been prompted by the company's intention to boost its investment in below-the-line communications.
Honda, which has traditionally focused its adspend on high-profile TV campaigns created by Wieden & Kennedy, has seen sales drop in recent times, along with the rest of the car manufacturing industry.
The change in strategy follows that of some of Honda's competitors, including BMW and Toyota, which have shifted their own marketing focus towards below-the-line and direct communications.
Honda will continue to work with existing regional DM agencies on a project basis. However, Elvis will now assume lead agency status on all pan-European below-the-line campaigns, with the agency's first work expected to break next month.
In the UK, Honda works with Hicklin Slade & Partners on its digital and DM business. The agency recently launched an online tool called "Honda Friends".