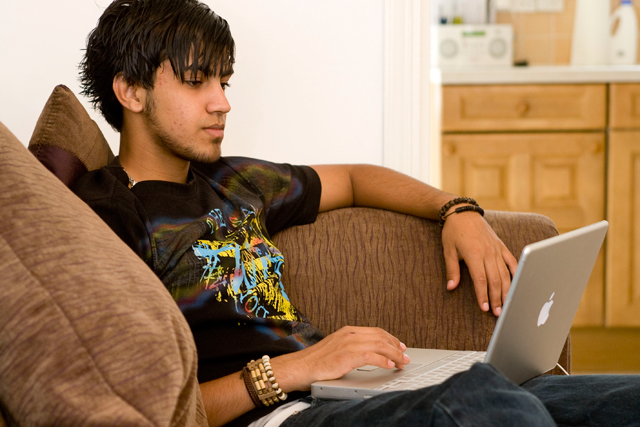 Results from the 2012 Email Tracking Study, produced in conjunction with fastMAP and Alchemy Worx, reveal more than two in five (43%) of people are signed up to 10 or more brands, a 10% year-on-year increase.
The volume of emails being sent is also increasing with the number of people receiving 20 or more emails a week from brands jumping form 50% in 2011 to 55% in 2012.
Consumers' approval of content contained is email marketing is also improving, but the vast majority of consumers still do not find most emails of relevance or interest.
Some 29% now say they find more than half of emails they receive of relevance and interest to them, up from just 9% in 2010.
Dela Quist, chief executive of Alchemy Worx, said: "While some marketers seem to be concerned about inbox overload, the average consumer is not.
"Savvy marketers know 'inbox overload' is a myth and understand that when compared to search, there is very little competition in the consumer inbox."
Emails containing special offers, discounts or vouchers still remain the most popular type of email, with money-off emails taking the top spot with 55%, followed by free delivery at 13% and loyalty coupons at 12%.
Brands from the supermarket, online and high street retail, home shopping and travel sectors are deemed to be the best at email marketing.
Research also showed that 91% of consumers still access emails primarily through their desktop computer despite the boom in the mobile web.
The Email Tracking Study surveyed more than 1,000 UK adults with respondents surveyed between 26 July and 1 August.

Follow @mattchapmanuk