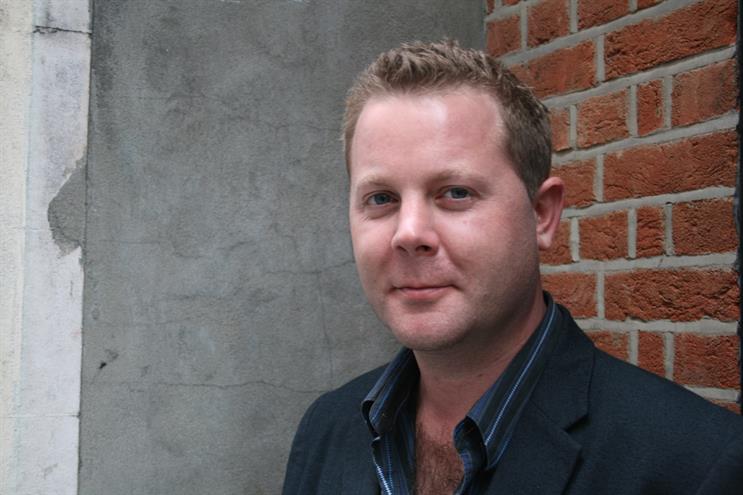 Dinning has won 12 awards during his editorship, including the British Society of Magazine Editors' editor of the year award five times.
Empire's executive editor, Ian Nathan, will be acting editor, while the publishing director, David Bostock, and executive content director, Jane Johnson, recruit a replacement for Dinning.
Dinning previously edited Future's Total Film magazine, has written for The Face, Arena and FHM. He also worked on the launch team for Bauer's men's weekly magazine Zoo.
At Empire, Dinning recruited Steven Spielberg as a guest editor of the magazine and signed up director JJ Abrams for a special edition, ahead of the news that Abrams would direct the next Star Wars movie.
Empire recorded a circulation of 115,147 in the last six months of 2013, according to the Audit Bureau of Circulations. Its circulation has fluctuated over the last ten years, peaking at 205,981 in H1 2005 and falling since 2012.
Dinning said: "I started reading Empire when I was 14 years old, and it has been, without exaggeration, my dream come true to edit it. I would like to thank everyone on its incredible team, Bauer Media and everyone in the industry who has contributed to its huge success.
"Editing Empire has genuinely been both an honour and a privilege. I am very sad to leave but after eight years I felt it was time to hand over the reins to a new editor and to embark on a new personal challenge.
"I am very much looking forward to editing Time Out Dubai which is an amazing opportunity in an amazing part of the world."
Abby Carvosso, the group managing director of Bauer Media, said: "We will miss Mark's tremendous energy, vigour and editorial brilliance which has been the driving force behind Empire becoming the biggest movie magazine brand in the world.
"Mark leaves with our very best wishes for the future. Now we're looking forward to appointing a new editor to take Empire to the next level and into an exciting future."