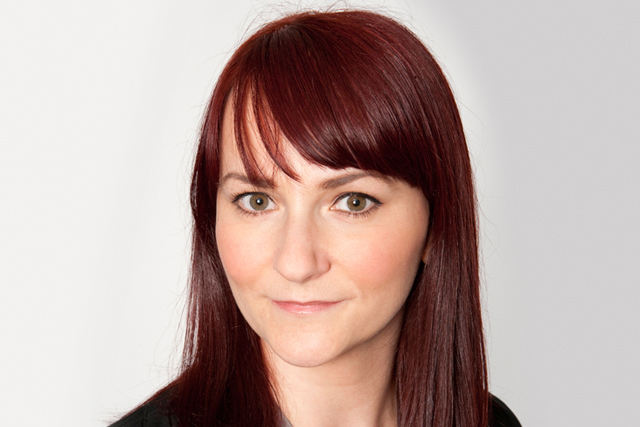 The anger was fuelled when Culture Secretary Jeremy Hunt said on Saturday, helpfully, that he 'thought' the empty rows were seats assigned to sponsors.
Several times this weekend I was accused of being an apologist as I defended sponsors on this issue; but what do sponsors have to apologise for? They have not been gifted these seats, but paid a heavy price tag in commercial deals set by LOCOG and the International Olympic Committee. The idea that sponsors would simply leave masses of valuable seats empty seems self-defeating.
LOCOG eventually tried to douse the flames, saying the bulk of the empty seats were for the 'Olympic family', which consists of international federations, national governing bodies, athletes, IOC officials and media.
Even as Sky reported that it was this ticket allocation that was leaving the embarrassing gaps, it did little to change the default view expressed by its audience. A significant chunk of the 200 comments that followed the online story slammed sponsors for their greed, and included threats to boycott their brands.
For some time now, there has been a collective call behind the scenes for LOCOG to defend sponsors more vigorously. Its belated efforts to deflect blame appear to be too little, too late.
Par for the course
As McDonald's chief executive Jill McDonald admits, negative press is to be expected when you are a polarising brand, but it is consumer sentiment that matters in the long run. P&G's global brand building officer, Marc Pritchard, is also confident that consumers will 'feel better about the company' when they find out it is behind the brands that provide support for athletes' families through its P&G 'Family Home' in London.
If the opening weekend is anything to go by, however, sponsors are not going to have an easy ride over the remaining two weeks. Forging links with consumers by highlighting the distinct benefits that sponsors bring to the Olympics is what will define a successful Games for brands.
Rachel Barnes (Rachel.Barnes@haymarket.com) is deputy editor of Marketing. Noelle McElhatton is away.