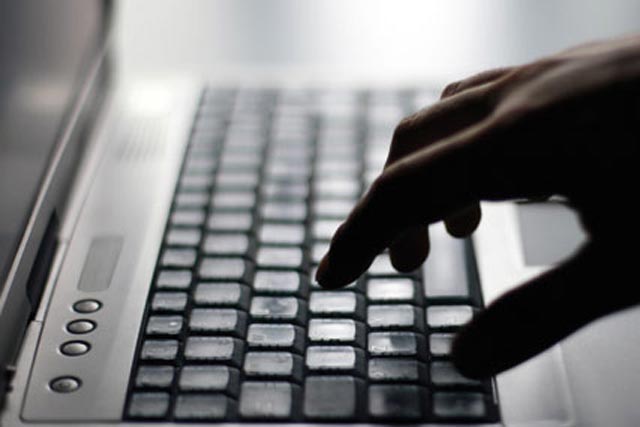 Speaking at the Women in Tech day at yesterday's Campus Party Europe, Gascoigne claimed the image of "one brilliant guy" starting a tech company in his garage was an unhelpful stereotype.
Gascoigne said: "Women improve innovation because the presence of women in a group is more likely to improve the collective intelligence of a company".
Analysis of more than 20,000 venture-backed companies that showed successful start ups have twice as many women in senior positions than their unsuccessful counterparts was cited by Gascoigne to back up her argument.
In Gascoigne's opinion, the problems are twofold because there are not "enough women coming through the pipe" and women who do choose tech companies leave them at double the rate as men.
Gascoigne is calling for a manipulation of the hiring process, but still believes in a "meritocracy".
She believes that "biased" masculine words, including "confident, objective and decisive", should be removed from job descriptions and women should be included on the hiring team.
She added: "Google is very effective in doing this and make it a rule that women are always involved in hiring in each division in the company."
Delfina Eberly, director of US data centre operations at Facebook, believes the situation can be remedied by allowing women in tech more public-facing roles.
Eberly said: "When people think about Facebook they think about young hip males. It's about doing events like this – I'm a mother and have two young children.
"I feel supported at Facebook and getting that different face out to people will resonate much more with you than having Sheryl [Zuckerberg] or Mark [Zuckerberg] do that."
Mozilla chairwoman Mitchell Baker said the belief that women are holding themselves back was untrue because the perception that "women are terrible to women, is one of those made up things – we've all had lousy bosses".
Baker believes the lack of women in technology needs to change because the industry governs increasingly large portions of our lives, so the world is a poorer place if the people making tech products are from one demographic only.
She concluded that the inappropriate comments made by men in tech would "continue for a long time" and equality will only happen when similar comments are made by women about men.