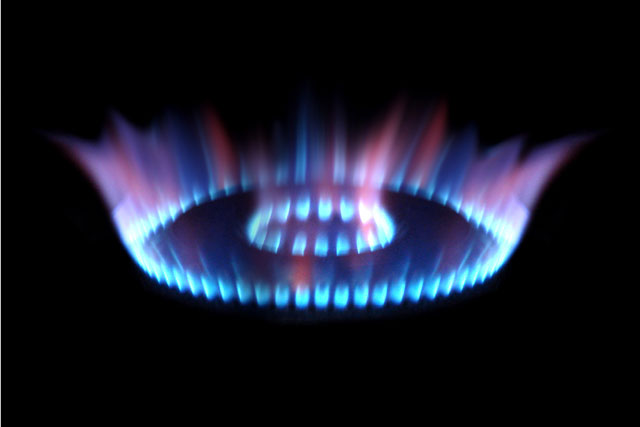 Customers of EDF, British Gas, E.ON, SSE, Scottish Power and Npower will also be offered the best tariff if their contract comes to an end, and if they contact their supplier at any time to ask.
The Coalition Government claims the "landmark" deal with all the major energy suppliers could mean millions of people could have their energy bills cut as a result, with families saving up to £100 a year.
The proposals come at a time when the Government faces pressure to do more to help people, whose living standards have been hit by above-inflation increases in energy prices.
Government research indicates there are more than 120 different tariffs, with seven out of 10 people on a tariff that is not the best for them.
The new proposals are designed to deal with the inertia in the industry because customers are staying on the same tariffs for years without shopping around.
It is estimated that in 2010, 75% of customers did not change their tariff.
Changes are also designed to make people more open to the idea of saving energy through green measures, such as installing loft installation, and are being unveiled at a speech at the KPMG headquarters, which claims to be "Canary Wharf's greenest building".
Clegg said: "We need to get bills as low as possible. I know that many families are struggling with rising energy bills. We can't control volatile world energy prices. But we can still help people get their bills down."
Suppliers will begin contacting people this autumn with the best tariffs, while vulnerable households that qualify for the Warm Home Discount Scheme, will receive an additional tariff communication each year.
The Government is also in discussions with the major suppliers about including barcodes on energy bills, which consumers can scan with smartphones in order to get quotes instantly and switch to the tariff or supplier that is best for them.
Follow Matthew Chapman at @mattchapmanUK