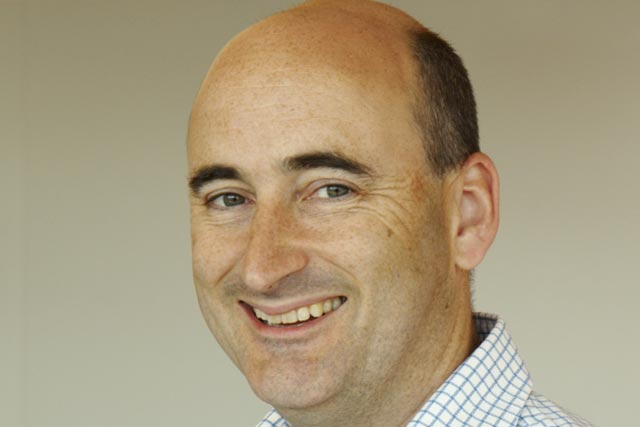 Peachey will work alongside group chief executive Peter Scott and group finance director Peter Harris, to expand Engine's global offering through acquisitions in Asia and the US.
Engine acquired two US agencies in October and December last year. The first was Deep Focus, a full-service digital agency, and the second was Noise, which specialises in reaching 16- to 34-year-olds.
It has not yet made any acquisitions in Asia, but appointed David Liu as chairman of Engine Asia in November 2010.
Peachey will also be responsible for the coordination of business development, commercial, marketing and back-office activities between Engine's different regional teams around the world. Phil Andrews remains chief operating officer of Engine in the UK.
Peachey joined Engine in November 2007, when the public sector strategy consultancy he founded with Neil Morris, Digital Public, joined the group.
Last year, Peachey led the Engine acquisition of a second strategy consultancy, CVL, and its merger with Digital Public to form Transform, of which he remains chairman.