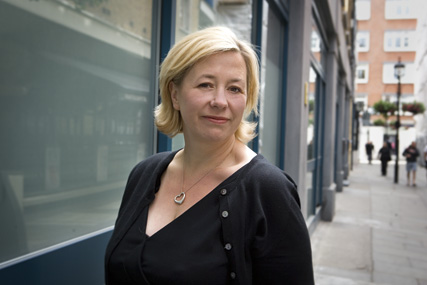 Jasinski joins the agency from EDC, the parent company of Dare and Elvis, where she held the position of group marketing director.

At Engine, Jasinski will oversee the group's UK and global marketing and new business strategy, working closely with UK chief executive Debbie Klein, chairman Peter Scott and managing director Matt Edwards.

During her career Jasinski has worked at agencies including Rainey Kelly Campbell Roalfe/Y&R, Wunderman and Miles Calcraft Briginshaw Duffy. She also had a seven-year stint at Partners Andrews Aldridge, which is now part of Engine.

Jasinski, who will take on her new role in September, said: "Engine offers me the opportunity to join a business that has already scaled heights, but where I believe there are mountains of latent potential to further grow and develop the business and brand."

Klein said: "This is a great combination and I am completely thrilled that Nina is joining Engine. The timing is perfect as we embark on further expansion and some really exciting new creative projects."