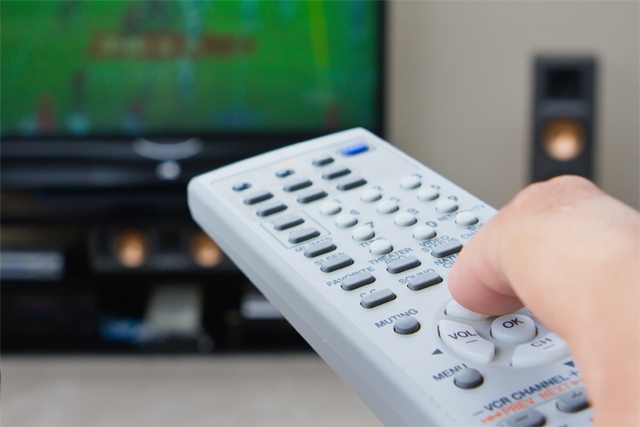 BBC One's coverage of the match, starting at 4.30pm and finishing at 7pm, attracted an average audience of 6.5 million viewers.
The away victory for England drew 30.3% of the available audience, outdoing the likes of 'Come Dine With Me' on Channel 4 and 'New You've Been Framed' on ITV1.
The day's other rugby match between France and Italy managed an average of 2.9 million viewers earlier in the afternoon on the same channel.
Later in the evening, ITV1's 'Take Me Out' pulled in an average 5.1 million viewers, including ITV1 HD and ITV1 + 1 ratings.
BBC One's late night football highlights programme 'Match of the Day' was watched by 4.6 million viewers.
Follow Daniel Farey-Jones on Twitter @danfareyjones