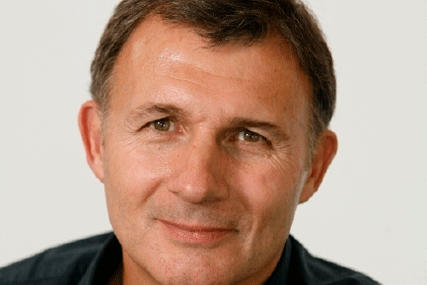 In the new role, he will be tasked with coordinating the industry's efforts as it moves towards the 2015 digital switchover target and work with radio companies, multiplex operators and radio and car manufactures.
As chief executive of Digital UK from 2005, Ennals led the strategy for digital TV switchover in the UK and was responsible for all operational and strategic activity.
He joins Digital Radio UK from Nike, where he was president of global commercial for its footwear and leather goods division. He has previous marketing and commercial experience at Universal Music and Pictures, Lloyds TSB, British Airways, Reebok and Mars.
Yesterday (19 November), the BBC and commercial radio industry unveiled the online player that will allow listeners to tune into and search every licenced radio station in the UK.
The player is due to launch in early 2010 and will allow listeners to stream live radio, as well as on-demand audio, click-to-buy services and webcams. Initially, the player will be available through desktop computes, with later versions for other devices such as smart phones.
Ennals said digital radio brings a host of benefits and is a great development for listeners and the industry and, with the establishment of Digital Radio UK, we now have the exciting opportunity to "extend those benefits to everyone".