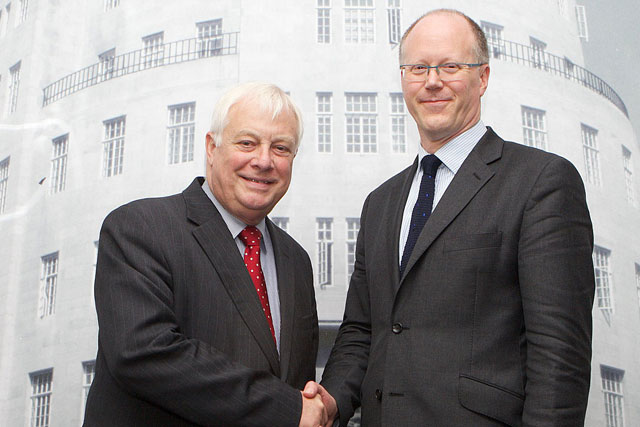 Entwistle, a 23-year veteran of the BBC and former editor of Newsnight, was revealed as Mark Thompson's replacement on Wednesday. He is currently the director of BBC Vision.
Bob Wootton, the director of media and advertising at ISBA, said he wanted the BBC to stop chasing markets well-served by commercial competitors, such as through its aborted plans for local online video and purchase of Lonely Planet.
He said: "In the challenging economic climate, the BBC has behaved with preternatural commercial instinct, but this has served to distort the market and tip the playing field. We hope the new director-general will be moved to address these issues."
In recent years, the BBC has scaled back some of its ambitions and Tom George, the chairman, Northern Europe, at MEC and the chair of the IPA's Media Futures group, said Entwistle "must ensure the tighter focus remains intact". He added: "The spectre of being out-spent and out-promoted by an overbearing BBC is one that continues to haunt private operators."
Andrew Harrison, the chief executive of RadioCentre, said: "We'll be looking for stronger leadership on how the BBC plans to deliver better public value, especially for younger audiences."