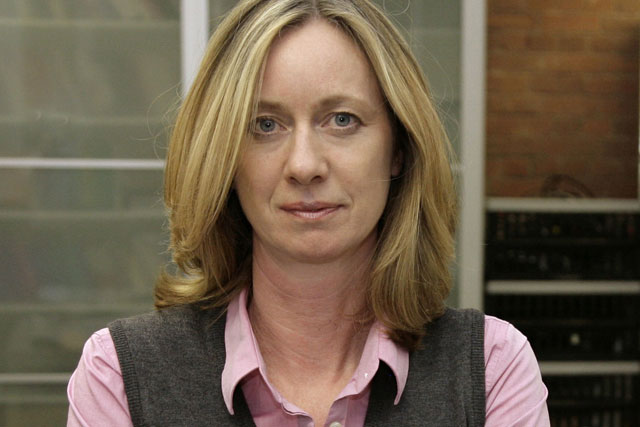 Roberts will sit on an advisory panel, which will also include former Asda boss Allan Leighton and former Labour MP Paddy Tipping, which will scrutinise changes being considered by E.ON, as the firm attempts to convey the message that its customers are getting a good and fair deal.
Roberts said her £25,000 fee would be donated to charity and revealed that the advisory panel would meet intermittently for six months, with the first meeting scheduled for the end of this month.
She said: "I'm there to reflect the frustrations of Mumsnetters and help them [E.ON] get it right with their customer base."
Roberts will relay to E.ON the strong feelings felt in the Mumsnet community about "the number of different tariffs, how they are set up, issues around billing, whether they overcharge you, what they do with that money, whether they give you something back."
She is donating her fee between two charities – Sense and Sciences' Libel Reform Campaign, which makes sense of scientific and medical claims, and the Anthony Nolan Trust, the bone marrow charity.
The energy sector has hit the headlines during the past two weeks after dropping their prices and launching marketing campaigns to herald the price drop.
E.ON announced it would drop its energy prices by 6% on Monday (16 January) with changes coming into affect on 27 February.
This follows E.ON increasing its gas prices by 18% and its energy prices by 11% in September last year.
Separately, British Gas has today (18 January) launched a press campaign advertising the fact it was the only major energy supplier to announce a price cut and implement it on the same day.
Follow Matthew Chapman at @mattchapmanUK