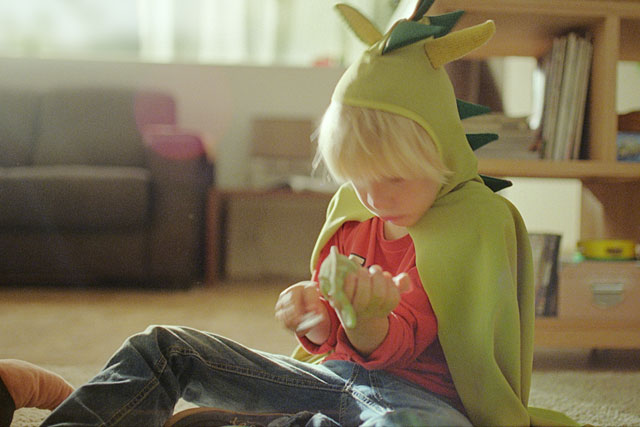 E.ON's innovation unit, called Ignite, was set up in 2009 and headed up by Phil Gilbert.
Ignite's function was to bring new technologies such as heat pumps and solar panel schemes, as well as develop innovations such as electric vehicle tariffs and loft insulation and clearance services.
In total, it employed 14 people. It is expected to shut down by the end of the year.
In a statement E.ON said: "Our priorities are our customers and our colleagues. Customers already on Ignite schemes are unaffected and will see no difference.
"Customers currently awaiting Ignite products and services will be contacted if there are any implications for them.
"For affected colleagues, our priority is to redeploy them within our wider business. We anticipate that Ignite will fully close by the end of the year."
E.ON stressed there would likely be no redundancies from the scrapping of the unit. It has in excess of 10,000 employees.
This week Marketing revealed that E.ON is dropping its animated style of ads, introduced in 2009, in a push to differentiate itself from its rivals and turn its attention to rewarding customer loyalty.