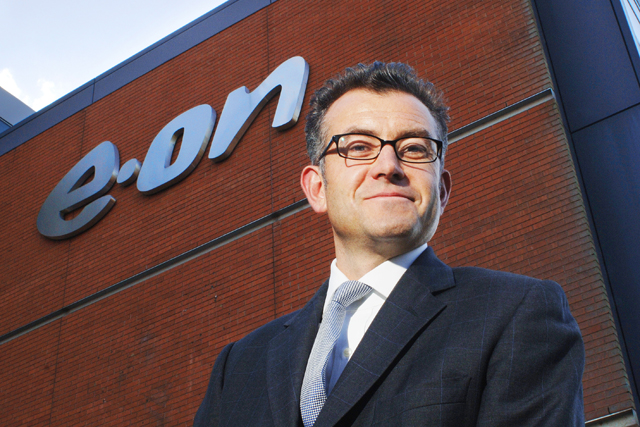 Davies, who joined E.ON from high-street lender Abbey in 2008, will be replaced by sales director Anthony Ainsworth, who will take on the combined role of sales and marketing director.
From October, a new sales and marketing division will incorporate E.ON's digital, marketing communications, business marketing and customer insight teams. Customer operations director David Bird will have lead accountability for E.ON's residential customers.
It marks the latest in a number of changes to the marketing team at E.ON over the past two years. In September 2011, Daren Carter joined to replace Catherine Woolfe as head of marketing communications.
Davies began his career in 1990 at JWT, ultimately becoming founder and managing director of its digital brand consultancy. He left the agency for cable group NTL, where he rose to the role of marketing director.
While at the energy company, Davies was responsible for the hiring of DLKW Lowe to its ad account, and the development of a campaign positioning E.ON itself as leading the debate around key issues in the energy market.
Ainsworth joined E.ON in February, having previously held roles with Avis, Lloyds TSB and Santander.
Last week, it was announced that E.ON is to launch its first "high-street store" in Nottingham, the first such store operated by an energy company since 1999.
An E.ON spokesman said: "Our current plans are unaffected by this change and our teams will continue their great work to help us further engage with our customers."