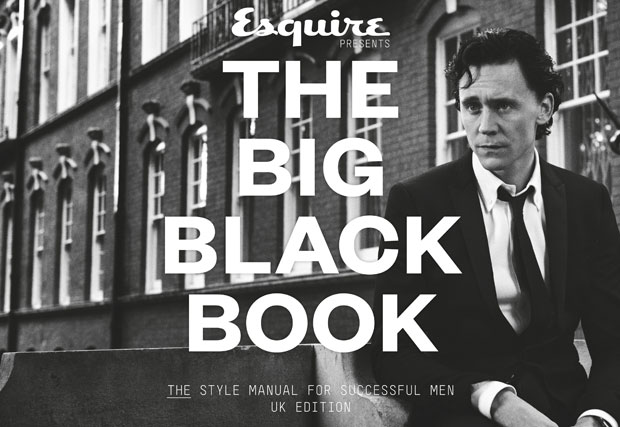 The 164-page hardcover publication will retail at £6 and will also be available as a digital edition for the same price.
The Big Black Book was launched by Hearst in the US in 2006 as an annual. Its frequency was increased to twice a year in 2009 and its circulation is currently 155,000 copies.
Alex Bilmes, editor-in-chief of Esquire, said: "There is a huge gap in the market for a luxury biannual men's style magazine that is unashamedly sophisticated, but also unapologetically masculine. I'm thrilled that Hearst has given us the opportunity to expand the Esquire brand in new directions."
Esquire's print circulation is 54,702 copies, according to ABC data for January to June, which is down 6% year on year.
Follow @DanFareyJones