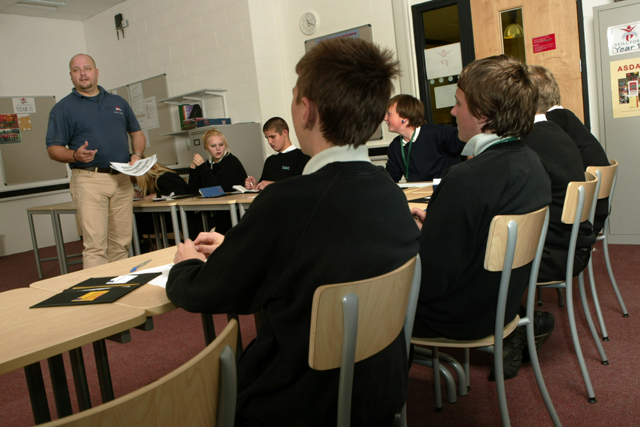 One of the most disconcerting developments of the digital revolution has been the emergence of a world in which students have, in effect, become teachers.
For digital natives, adapting to new technology platforms is second nature: they have a natural affinity with them that previous generations have had to learn. Inquiring consumers must, in many ways, live in a state of perpetual adolescence, governed by a commitment to exploration, curiosity and continuing education.
From the growth of reverse-mentoring in corporate life to the explosion of online tutorial programmes, education is both aspirational and enduring. The role of brands and businesses in this educational journey is, so far, a largely untapped opportunity.