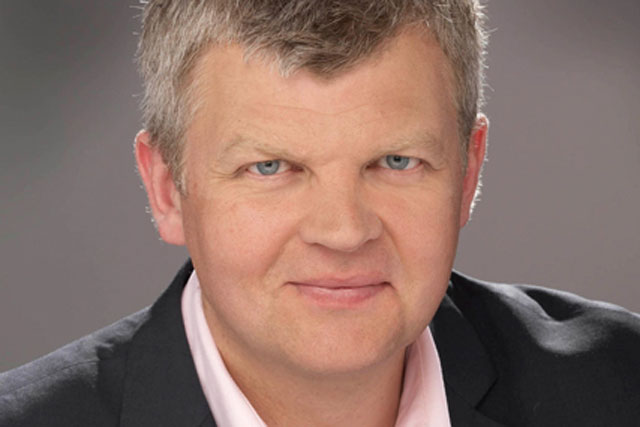 Although ITV's adjusted profit before tax was £235m, up 15% year on year, its reported profit before tax was £167m, down 7.7% year on year, due to the company's decision to buy back some of its bonds [debt].
Despite a strong first half, ITV's outlook remains cautious for the rest of the year. The broadcaster said it expects its TV ad revenue to decline by 10% in July and 11% in August, and to be between flat and down 5% in September.
According to ITV's interim results announced this morning (26 July), group revenues were £1.13bn in the first half of 2012, up 10% year on year.
Broadcast and online revenues, which include TV and online ad revenue, as well as revenue from the pay HD channels, were £924m in the six months to the end of June 2012, up 4% year on year.
ITV said net ad revenue (NAR) across its family of TV channels (ITV1, ITV2, ITV3 and ITV4) was £765m during the six months, up 3% year on year and outperforming the ad market, which ITV said was up 2%.
Adam Crozier, chief executive of ITV, said broadcasting the Euro 2012 football tournament helped ITV's figures. Crozier said: "Clearly, the brands that have been up year on year will have been aimed at male audiences again, as you might expect.
"A lot of our outperformance came in the last half of May and June [during the tournament]. Categories like cars and finance have been strong."
Crozier dismissed the suggestion that ITV had not benefited from Olympic advertising and he said sponsors started to promote their association with the Games on TV much earlier in the year.

He said: "If you have been watching ITV you will have seen Olympic advertising running since February. Since March most of P&G's advertising has been Olympic copy. It's not as simple as looking at the Olympic period."

Yesterday, the Daily Mail & General Trust, publisher of the Daily Mail, attributed a 3% year-on-year rise in ad revenue in the final three weeks of July to brands moving spend into press from TV.

When asked about DMGT's observations Crozier said: "It is not for me to comment on other companies results but I have not recognised that."

Year on year comparisons in September will be worsened by the strong performance in the Rugby World Cup in September 2011, Crozier said, but he said had not noticed the worsening economic outlook having an effect.

Crozier said: "Sometimes the best way of picking up what's happening is to talk to advertisers and by and large there doesn't seem to be a marked shift in behaviour."
ITV's revenue from its online, pay and interactive segment was £47m during the six months to 30 June 2012, up 24% year on year, but still only representing 4.2% of overall group revenues.
The company said "other commercial income", which includes sponsorship, minority revenues, media sales and other income, was £81m in the six months to the end of June 2012, up 5% year on year.
Follow @MaisieMcCabe