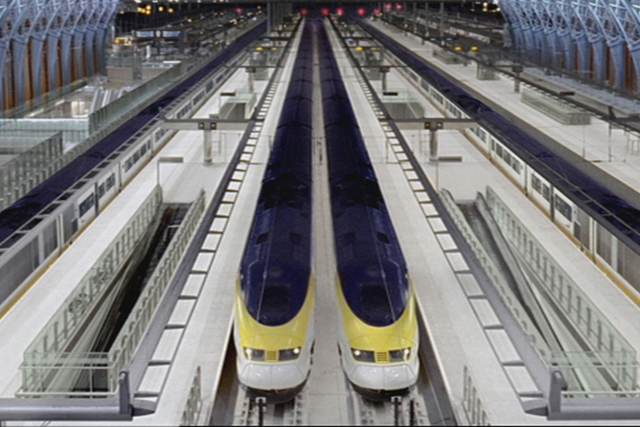 The campaign intends to position Eurostar as a brand that connects people across the continent.
The creative launches in October and is expected to concentrate on the rail operator's role in transporting visitors to the Games in London.
Pop star Jarvis Cocker is understood to be working on the creative alongside film director Michel Gondry.
The campaign comes months after Eurostar overhauled its brand identity as it looks to expand the business further across its European markets.
The brand is facing greater competition following European Union liberalisation of the high-speed rail route between London and the Continent.