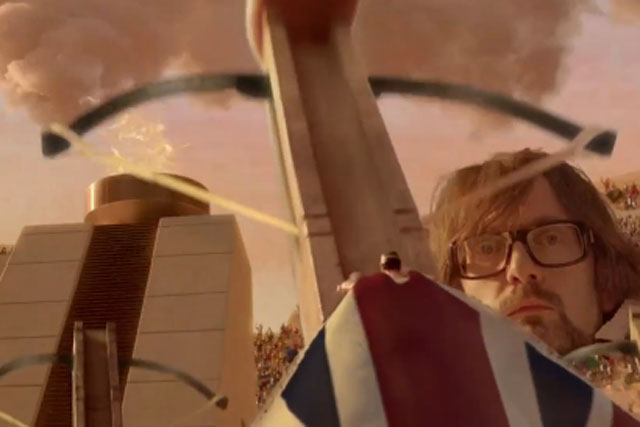 The high-speed rail operator reported passenger numbers of 2.6 million for the three months to September 2012, which it admitted is "broadly flat" in comparison to the same period last year. Year-on-year revenues for the quarter fell 5% from £197m to £188m.
Eurostar said its passenger numbers were up 4% during the actual Games period in comparison to last year, but added that the number of leisure travellers coming from the continent to London for the whole of July fell short than last year.
However, Eurostar said it has seen an upturn in passenger numbers and revenues since the end of the Games, claiming this signals a positive outlook for its fourth quarter.
It said overall passenger numbers for the year to date were up from 7.3 million to 7.4 million, with sales revenue down 1% to £612m.
Earlier this year, Eurostar's marketing director Lionel Benbassat told Marketing that the brand's marketing and price-led promotions were central to a 2% rise in passenger numbers.
The brand's first post-Olympic campaign, released in September, featured a series of outdoor ads encouraging people to "bring something interesting back".
Nicolas Petrovic, chief executive, Eurostar, said: "Whilst many corporate clients and business customers decided to steer clear of London during the Games, we nonetheless delivered a solid performance.
"Looking ahead to the end of the year, the outlook is strong. Bookings have bounced back and we are now seeing a return to more typical travel patterns. With the tremendous boost that London has experienced over the summer we are looking forward to capitalising on the city's post-Olympic glow".