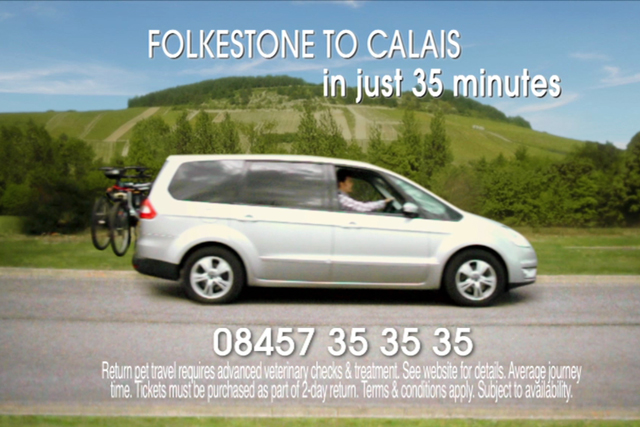 Eurotunnel is aiming to differentiate its offering from that of high-speed cross-Channel rail service Eurostar, and remind consumers that they can carry up to nine passengers in a vehicle for a single fare.
The campaign, by creative agency Digital And Direct, includes TV ads supported by digital activity. The work will air until the end of the month. Media buying is being handled by OMD.
The TV ad shows a family eating breakfast before packing the luggage, children and dog into a car at their UK home. They then board the Eurotunnel service, which is shown travelling at high speed before the family arrive, unpack their car and sit down to enjoy their lunch in France.
The campaign uses the strap-line 'Travelling to France? Take the fastest route.'
Harvey Alexander, marketing and sales director, Eurotunnel Le Shuttle, said: 'We wanted to reaffirm our position, that Eurotunnel Le Shuttle is the fastest way to take your car to the Continent.'