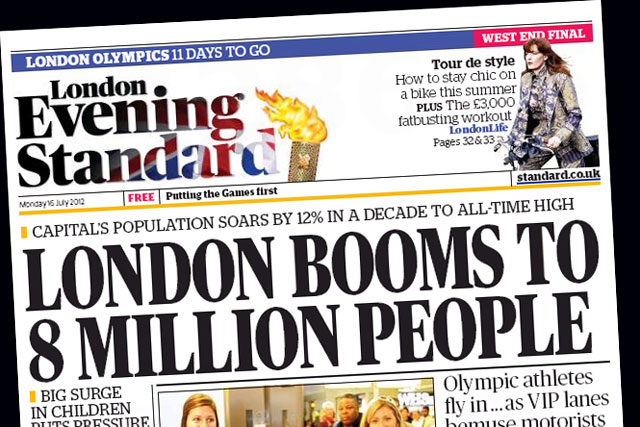 The app will be available initially on Apple Newsstand on a 30-day free trial, before costing £4.99 a month. It launches this week.
Unlike the existing web-based Evening Standard app, the new app is a replica of the printed edition, including the design of the paper.
Zach Leonard, managing director, digital, at The Independent, i, and London Evening Standard, argued that the new app was more "robust" than its predecessor.
Currently, The London Evening Standard is also available on iPhone, Android and BlackBerry applications, as it seeks to build up its digital firepower.
The update of the app will be available from 3.30pm each day and will feature the newspaper's content ranging from news and sport, through to opinion and travel.
This means that in some cases, subscribers to the app will have earlier access than most print outlets.
The app will launch in two versions. The first version is an interactive replica of the print edition with links to key sections. A later version of the app will include interactive games and crosswords.
Commercially, the app also offers a number of opportunities for advertisers including interactive ads and advertising "wraps".
National and regional newspapers have increasingly looked towards launching digital offshoots to offset falling circulations of their printed editions.
Follow John Reynolds on Twitter @johnreynolds10