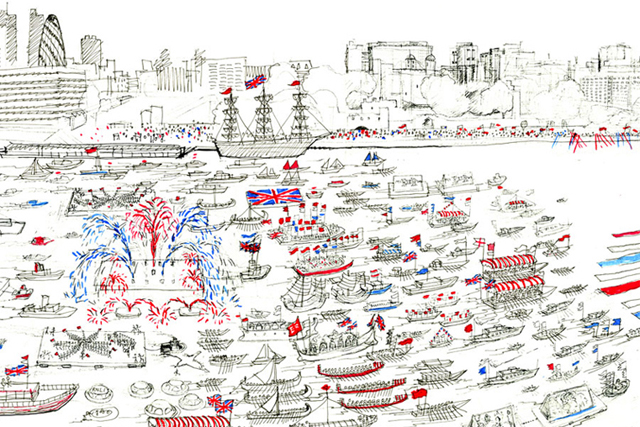 As commercial director, Smith will be responsible for raising sponsorship from brands to contribute to the overall £10m cost of the 1000-boat flotilla, which will sail down the Thames on Sunday 3 June.
Sainsbury's has already signed up as a commercial partner, but Smith wants to bring more brands on board.
'It's going to be a momentous occasion,' he said. 'It is not just about getting cash from our corporate partners – it will allow us to use their marketing footprints to take the pageant to the world at large.'
The activity will act as a launch pad for a new charity, the Queen Elizabeth Diamond Jubilee Trust.
The aim of the body is to raise £100m for projects related to education, culture and curable disease across the Commonwealth.
Smith's appointment coincided with Monday's 60th anniversary of the Queen's accession to the throne.