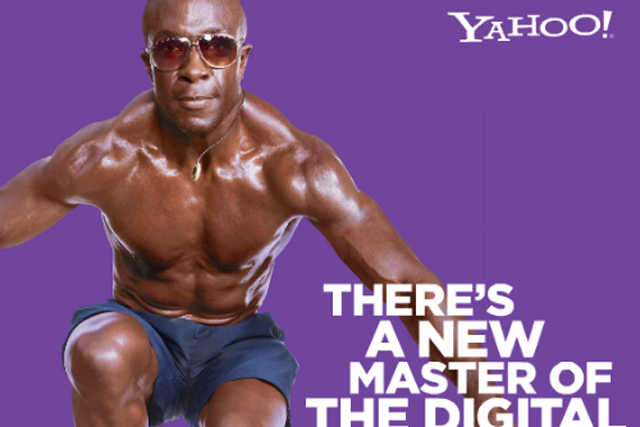 Kenny is currently president of Akamai Technologies, a service provider for accelerating and improving the delivery of content and applications over the internet.
He replaces Eric Hippeau, who has resigned from the board having served since 1996.
Roy Bostock, chairman of Yahoo's board of directors, said: "David is a transformative figure in the industry.
"His unique background and track record in media, advertising, and technology will add significant value to Yahoo's board."
Kenny quit Publicis Groupe in June last year, despite being tipped as one of the candidates on the shortlist to succeed Publicis Groupe chief executive Maurice Levy.
Kenny joined Akamai Technologies in September 2010. He is responsible for leading Akamai's business operations, including: the company's product groups; global sales, services, and marketing; engineering; and networks and operations.
He is also a director of the company having joined the board in July 2007.