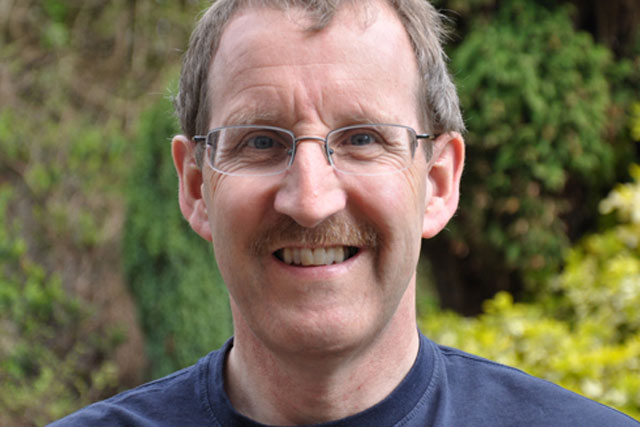 Speaking at the DMA's Fear, Faith & Fortune innovation summit in London on Wednesday (14 November), recently-retired Addison advised management to allow innovation to flourish by not interfering too early.
He said: "As management get out the [innovation] process – I would argue in P&G we are in danger of not fully understanding this.
"What we see as our results are under pressure is management pushing into this discovery process and the great danger of that is they kill the golden goose by trying to over-manage what is an extremely difficult process."
P&G's recent results have disappointed some investors and the company's forecast for full year revenue growth is between flat and 1% up, according to AP. However, Addison argued that innovation is fundamentally at the heart of the P&G business and is led from the top by chief executive Bob McDonald who "absolutely believes in innovation".
According to P&G, Addison retired on 31 October after 31 years with the company and was the section head, research and development, UK, despite being billed by the DMA as its head of innovation.
The Crest brand was held up by Addison as an example of how innovation can flourish without management interference. Crest's research and development team decided the brand could seize an advantage over rival Colgate by focusing on the insight that it was more than a toothpaste and instead "an oral-care" brand.
Based on this insight the team decided to offer an alternative to the expensive teeth whitening operation offered by dentists. After struggling to replicate the casts used by dentists the team decided it was working on the wrong problem and decided people "were buying the white smile" and no-one really cared about whitening the back molars.
As a result, the FMCG giant decided to settle on using "tape and a little bit of bleach" to provide a teeth whitening solution that was a tenth of the price of the operation used by dentists.
Addison said: "That [process] would have been a disaster if management had come in too early with big heavy boots."
P&G is also increasingly opening up product development to outsiders in order to boost its brands, which included the launch of the Crest Spinbrush, which was brought to market by only three people.
The FMCG company has been seeking to open up to entrepreneurs by allowing people to approach it through an open innovation website (www.pgcd.com), which a company spokesman said Addison was closely involved with.
Applications are reviewed every week with the best ideas being given an internal "champion" to chaperone the product through the innovation process and provide feedback to the entrepreneurs.

Follow @mattchapmanuk