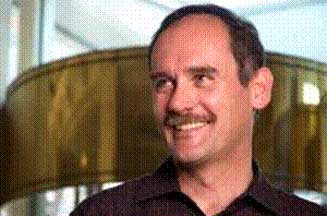 UK-based Miroma recently expanded into Asia and Glock will help the media barter company developing its client base on a global scale.
Miroma Group CEO Marc Boyan said: 'It is important to fully understand client's expectations and needs globally. The world is a smaller place and is getting smaller. Bernhard will be able to guide us through such topics making us suitably prepared for our global expansion.'
Since its launch in 2002, Miroma says it has handled more than £100m of advertising.