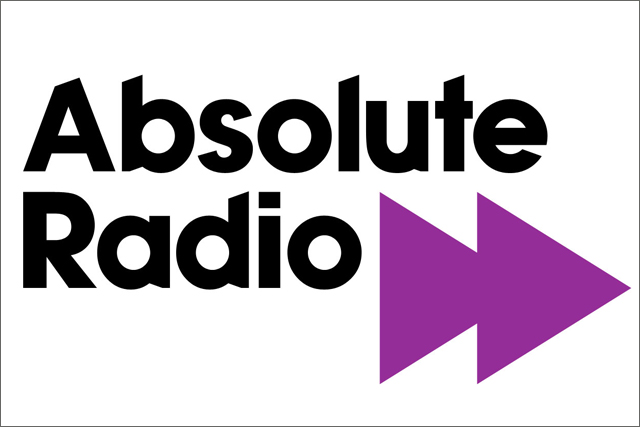 It is understood that Pearson, who was backed by Peter Dubens's Oakley Capital private equity fund, was nearing a deal before Christmas but talks have now stalled because two parties could not agree on price.
Bauer Media, the owner of the Magic and Kiss networks, is understood to have shown an interest in the business and could be close to doing a deal.
Media Week revealed Absolute Radio's owner Bennett, Coleman & Co had resurrected talks with potential buyers in December last year.

Bennett, Coleman & Co is thought to be looking for at least £20m for the loss-making business it bought for £52.3m in 2008, while Pearson's Oakley Capital-backed bid is thought to have valued it at less than that.
Pearson said: "I can confirm that we have withdrawn from the process."

Absolute Radio's operating company, TIML Radio, reported a pre-tax loss of £4.3m in 2011, down 3.6% year on year, after revenues rose 15.3% year on year, against an industry average of 1.8% year on year, to £16.6m.
Bennett, Coleman & Co, which owns The Times of India newspaper, called off its last review of Absolute Radio in September 2011 because it was unable to achieve the price it wanted.
UTV Media, the owner of TalkSport, showed an interest in buying Absolute Radio during the previous process but sources close to the broadcaster said it was not involved this time.

An Absolute Radio spokeswoman said: "We do not comment on speculation about our business."
A spokesman for Bauer Media said: "We do not comment on speculation around commercial matters."
Follow @MaisieMcCabe