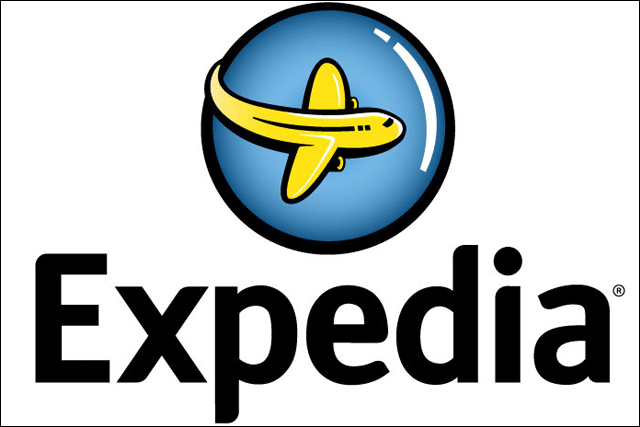 There are already about 12 other similar claims against Google in the EU, over complaints that the search giant gives unfair preference to its own services in its search results.
Expedia filed a complaint with the European Commission that details specific business and search practices by Google that it claims constitute a violation of European Union competition and consumer protection laws.
The company said in a statement: "The complaint offers evidence of how Google's conduct harms not only competition, but consumers.
"Expedia believes that strong action is needed by the European Commission to restore a fair and competitive marketplace in online search that respects consumers' rights."
A Google spokeman said: "We haven't seen the complaint yet, but we've been working to explain how our business works, cooperating with the European Commission since this investigation began.
"Because there's always room for improvement, we're happy to discuss any concerns the Commission might have."
It is expected that the European Commission will make a decision whether to drop or proceed with the investigation into Google after Easter.
Follow Sarah Shearman on Twitter @Shearmans