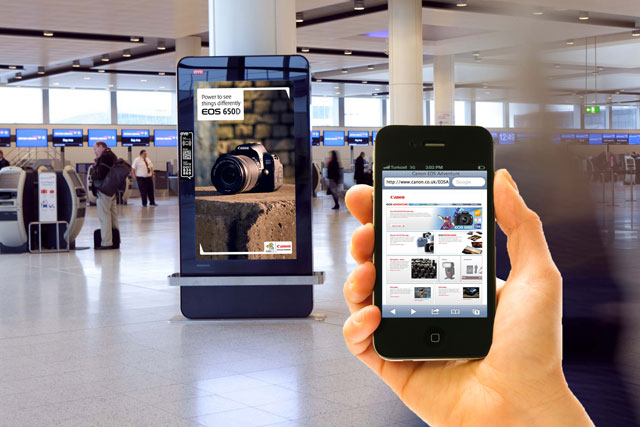 Wilkinson has been briefed with spearheading Eye's Amplify and emerging technology proposition, selling direct to clients and helping the agency team create mobile led solutions.
According to Eye, Wilkinson brings with him "over 11 years of mobile sales experience", with his most recent role being head of business development at Lumata.
Sarah Parkes, executive vice-president and general manager at Eye, said: "We are delighted to welcome Matthew into the Eye team at such an exciting time for us. Specialising in mobile media strategy and technology, Matthew will be a fantastic support in developing our mobile media solutions at Eye."
Wilkinson said: "This is a great opportunity for me to develop my career in the advertising industry with a brand that's dedicated to the new era of advanced mobile and technology advertising solutions."
Eye's parent company Eye Corps was recently sold by Australia's Ten Network Holding to another Australian company, Outdoor Media Operations (OMO). According to Ten, OMO wants to sell on the UK and US operations of Eye Corps to a third party or parties, which Ten will assist with.
OMO is controlled by Champ Private Equity.
Ten announced that it would be selling Eye in July when it was revealed that Ten and OMO had had initial conversations with potential buyers of the UK business, including digital outdoor specialist ECNlive.
In June, Canon became the first client to plan a campaign across Eye's Amplify sites, which allow passengers to interact with Eye sites in malls and airports worldwide, through embedded near field communication (NFC) technology, QR codes and SMS functionality.
Follow @nickbatten2