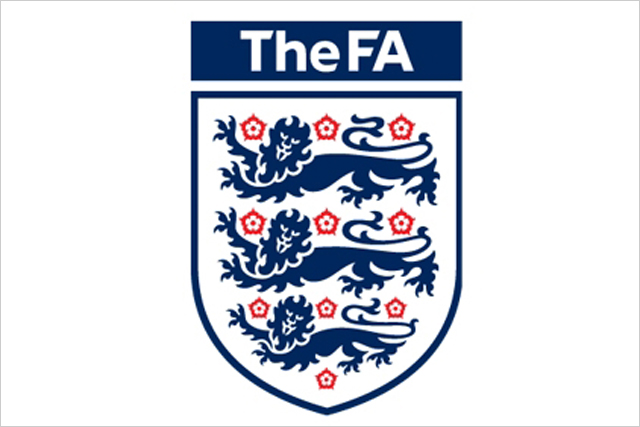 The FA has signed a three-and-a-half-year deal with rival car brand Vauxhall to become headline sponsor of the England team, thus causing a conflict of commercial partners.
The FA did not disclose specific financial details of the amount it had to pay to Fiat, which signed a four-year deal with the FA to be its official car supplier in February 2010. Reports suggest the figure is as much as £500,000.
Vauxhall is due to sign sponsorship agreements with the three other home nations, Scotland, Wales and Northern Ireland.
The FA confirmed it had exited its agreement with Fiat. Fiat was unavailable for comment.