Fabergé 'the big egg hunt' by Fallon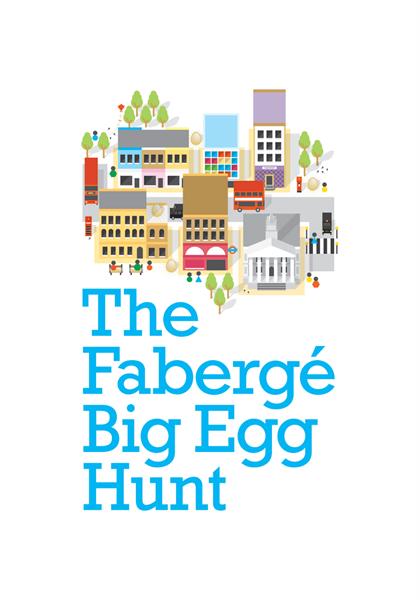 Giant eggs designed by the likes of Vivienne Westwood and the Chapman Brothers are being placed all over London for the Fabergé Big Egg Hunt.
Fallon has developed the online hunt and its design arm, Made in Fallon, has created the identity for the campaign across print, web, social, mobile and merchandising. Matt Groves and Katie Bradford created the work, with digital design by Pete Lewis, Ginny Pickles and David Mead.