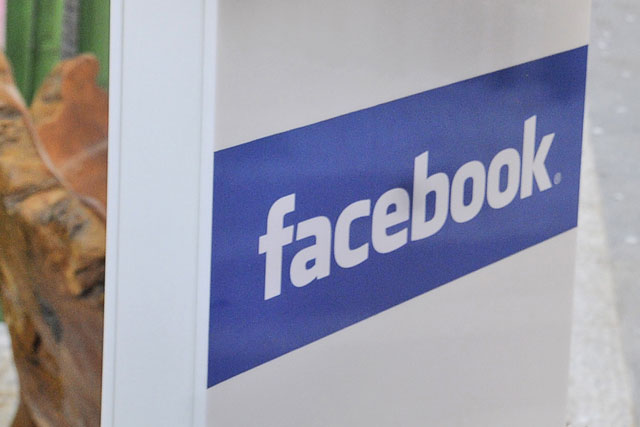 Following its "disappointing" stock market debut Facebook is under increasing pressure to monetise its 950 million user base and has been exploring additional revenue streams, particularly in mobile.
The trial means that Facebook's standard mobile ads will appear on iOS and Android apps.
According to Facebook, the majority of the ads will promote other mobile apps and link to an app store of the developer's choice. Some apps will advertise mobile sites.
The ads will look similar to Facebook's mobile ads and will be both banners, and interstitials, which are full screen ads which appear while a page is loading.
Ads will only be served to Facebook users who are logged into the site on their mobile device.
Facebook has been serving these ads on Zynga.com, the social gaming site, for the past few months and last night it began a trial with a number of undisclosed advertisers in the US.
It is working with a few ad exchanges to deliver the ads, but would not reveal which ones, or any financial arrangements.
It has given no indication of whether it will expand the trial to markets outside the US.
A Facebook spokeswoman said: "We think that showing mobile ads outside of Facebook is another great way for people to see relevant ads and discover new apps."
Last week, in what could be considered an attempt to rally its flagging stock, Facebook chief executive Mark Zuckerberg said that Facebook was now a mobile company and it was going to make more money from the channel than desktop.
In the same week Facebook also revealed the demand side partners who have been participating in its FBX ad exchange.
According to a recent eMarketer forecast, Facebook will make just under half of the mobile revenues in the US of Twitter this year. Twitter is estimated to earn $129.7m (£81.3m) while Facebook will make $72.7m.
Follow @shearmans