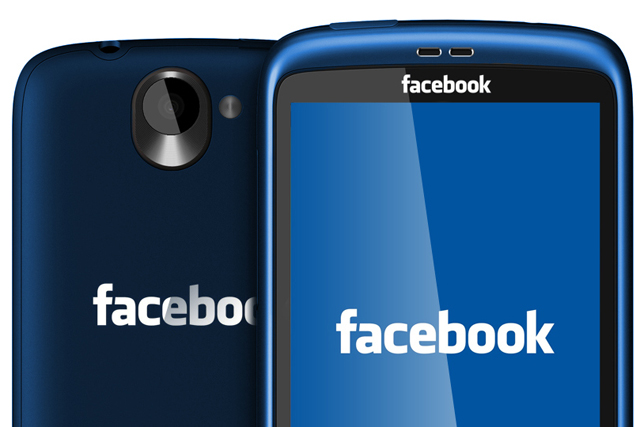 Facebook, which is the number-two mobile ad destination in the US, accounted for 9.5% of mobile ad revenues in 2012 and is expected to take 13.2% this year, according to eMarketer.
It is expected this evening to announce a Facebook phone in partnership with HTC. It is thought the pair will reveal a handset that has Facebook functionality deeply embedded into it.
However, in the mobile display market, Facebook is projected to grab nearly 30% of mobile ad dollars this year. EMarketer revised Facebook's share of US mobile display advertising ad revenue upward by several percentage points after fourth-quarter results came in higher than previously expected.
The projection from eMarketer says the US mobile advertising market will hit $7.29bn (£4.84bn) in 2013, up 178% from $4.1bn (£2.72bn), and Google will take home more than half of it with the further mobile monetisation of YouTube contributing the lion's share of incremental growth for the search giant.
The increase represents a near fivefold rise in spending since 2011 and by 2017, eMarketer projects US advertisers will devote $27.13bn (£18bn) to mobile representing around 45% of all digital adspend and 13.8% of total media spend.
In third place after Google and Facebook comes Pandora, while Twitter is currently fourth. The microblogging service took 7.3% of US mobile display ad revenues in 2012, which makes an impressive start for its first year offering mobile ads.

EMarketer said: "Both Facebook and Twitter have benefited from their use of so-called native ad formats that are seamlessly integrated within the core user experiences of their respective products.
"The resulting ability for both companies to deliver mobile ad impressions at much higher volume than many traditional ad publishers has helped them capture market share very quickly."
Follow @gordonmacmillan