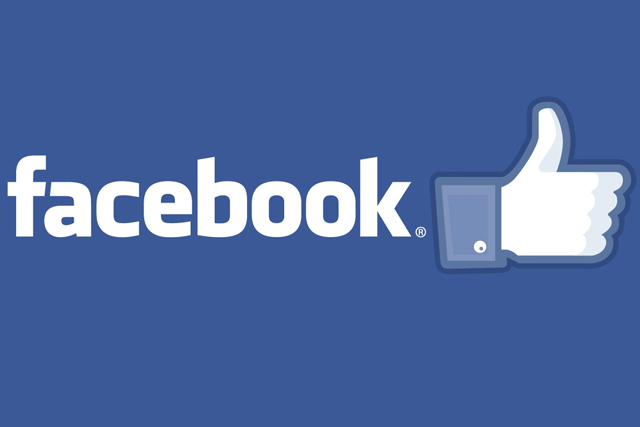 The feature is still in its test phase. It will allow users to bypass the often overlooked "other" mailbox folder and send messages directly to a user's inbox for a fee – a standard rate of 71p.
Facebook said the feature would allow a sender to contact a speaker they heard talk at an event, or enable a receiver to discover messages they would be keen to read, such as potential job offers.
The charges for contacting people varies. While the standard price is set at 71p, the costs could go up to almost £11 to contact celebrities such as musician Ed Sheeran, and Olympic diver Tom Daley.
Facebook is still testing the different price points and a number of factors impact the prices that will be charged. These include the number of followers someone has on Facebook and whether they have been messaged recently.
There is a cap on how many of these messages users can receive, which is currently set at one per week.
A Facebook spokesperson commented: "The system of paying to message non-friends in their Facebook inbox is designed to prevent spam, while acknowledging that sometimes you might want to hear from people outside your immediate social circle."
Facebook has been criticised for the move as going against previous assertions that the site would always remain free.
However, Facebook has maintained that this is one of the ways it can make the revenue it needs while also remaining free to use.