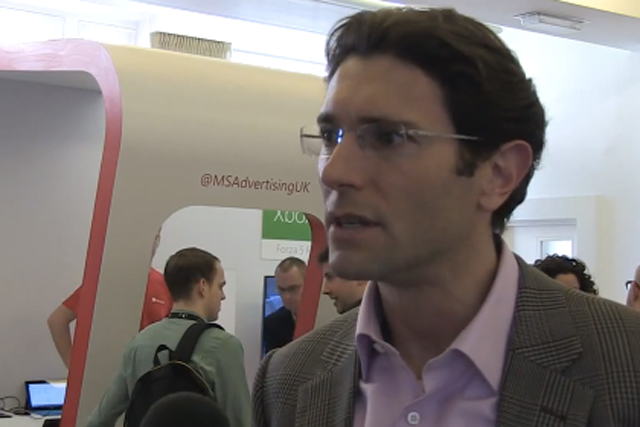 Philippe Botteri, a partner at Accel, told Trevor Healy, the chief executive of the mobile ad platform Amobee, in Tuesday morning's VC dialogue session that big data and personalisation was driving this change.
Botteri said: "Advertising is changing from segmentation, where brands were trying to understand how to segment their customers and then market for each segment. This vision of the world will disappear in the next few years and be replaced by one-on-one advertising.
"If you look at a company like Booking.com, they built their own email marketing engine [to] send out millions of emails without ever sending the same email to more than two users."
Botteri added that email marketing was "just the first step" and would be followed by advertising on a one-to-one basis "across platform, across content and across search".
He said: "A good marketing strategy should really leverage both offline and online and it's been interesting to see the development of online advertising over the past ten years."
Facebook is the "next thing" in terms of customer acquisition, Botteri added. "Facebook on mobile right now is what search engine marketing was in 2005-2007. We see an opportunity for brands to spend very large amounts on Facebook mobile with a great return."
For all the latest news from Advertising Week Europe visit the LIVE@AdvertisingWeek blog.