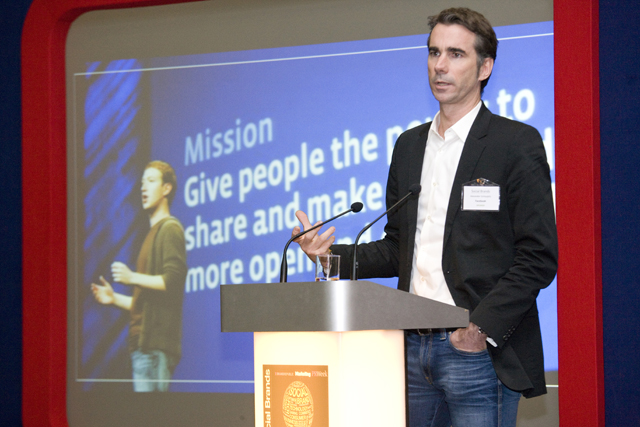 Speaking at the Social Brands conference held in association with Marketing last week, Alexander Schlaubitz, director of customer marketing at Facebook, said that mobile is of 'huge concern' to the company.
'[Mobile] will afford more of a natural augmentation with real life. The more we can have Facebook interact with that, the better,' he added.
According to Schlaubitz, companies need to focus on making their brands an 'organic part of the conversation and the curated content that consumers might look at'.
He added: '[Facebook] is holding brands so much more account--able for their actions, not their word. In the disruption model, [marketing] was all about being fun. Now, it is about being truthful and consistent.'
Mobile is set to be a core business focus for Facebook in the next 12 months. The social network, fresh from its IPO announcement, currently has 350m mobile users.