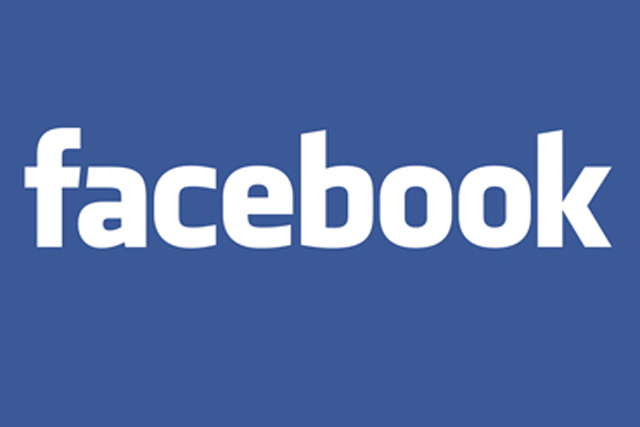 Facebook recorded its highest ever number of visitors last month at 26.8 million, after growing 0.6% from April.
Microsoft's MSN, WindowsLive and Bing sites had 26.2 million visitors, down 2.1% from April.

Google still dwarfed Facebook and Microsoft, receiving 33.9m unique UK visitors in May, up 0.4% from April.

Following the Ryan Giggs superinjunction storm, Twitter also saw its highest ever UK audiences last month, up 34% on April, with 6.14m visits to the site.

The number of women over 65 visiting the site rose by 96% and the number of men aged 50-64 visiting rose 65%.

James Smythe, general manager of UKOM, said the growth in audiences has been driven by primarily by the over-50 age group.

"Just a few years ago, this group may have found itself out of place on these sites; now, on Facebook, for example, they account for more new adults visiting the site in the last two years than the under-50s," he said.

He said that in the UK, Facebook's audience is no longer skewed to the 18-34 year olds, with the number of 50-64 year old visitng the site has grown by 84% from May 2009.

LinkedIn, which debuted on the US stockmarket towards the end of last month (19 May), registered 3.59m UK visitors in May, up 57% from April.

According to Stephanie Hayden, senior director at Nielsen, the growing number of 'silver surfers' visiting the sites, means they are more representative of the age profile of the UK, meaning the social networks can be used as a valuable consumer insight tool.

"It's becoming more commonplace for the over-50s to discuss topics online with people they do and don't know. For some brands, this can open up a new marketing channel.

"All companies should be making the effort to listen to consumers online in order to stay relevant to them and to fuel new directions for their brand," she said.
Unique UK visitors from home and work computers
Site
Unique UK visitors (000s) April 2011
Unique UK visitors (000s) May 2011
Google
33,724
33,865
Facebook
26,575
26,758
MSN/WindowsLive/Bing
26,792
26,242
Twitter
4,573
6,141
LinkedIn
2,637
3,587