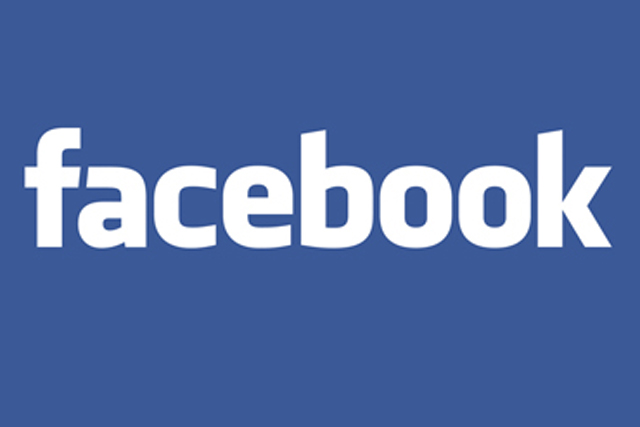 The social networking giant, has said it will be offering shares at a price range of between $28 to $35, which according to several financial news sources would value the company at between $77 billion to $96 billion.
This is lower than the $100bn valuation bandied about when Facebook first announced it was to go public in February.

This valuation would dwarf Google's valuation at IPO, which was $23bn. If it were to achieve the higher end of te valuation it would be almost as large as e-commerce giant Amazon.

According to several reports Facebook shares could start trading as early as 18 May.
Amid all the hype around the eight-year old company's stock market debut, it posted its first quarterly revenue fall in two years, dropping 6.5% year on year to $1.06bn (£657m) for the three months to 31 March.

The network is heavily dependent on advertising revenues, however payments through its Facebook Credits system is an area which could provide additional revenue streams for the business in the future.

According to several digital industry experts, the challenges facing Facebook post-IPO will be the knife edge of generating more revenue from its users while keeping user experience at the forefront.

Last week global marketing chief Carolyn Everson urged marketers to "take a bet on us", as the business becomes ever more commercially minded