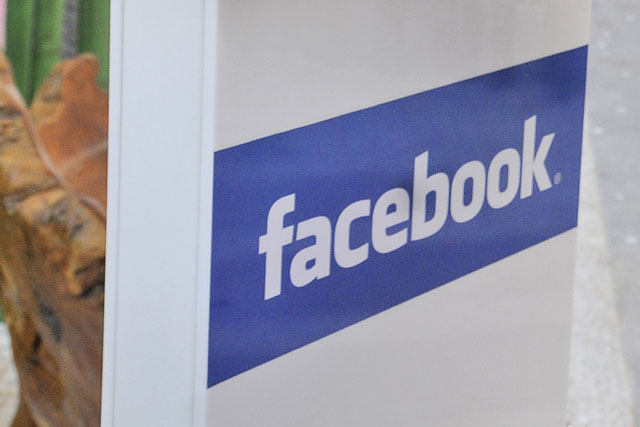 Net income for the world's largest social network fell slightly to $205m as costs nearly doubled to $677m.
Marketing and sales spend was up from $68m to $159m while research and development costs were up from $57m to $153m in the period.
The fall in profits comes ahead of the highly-anticipated float of the social media giant in May and could be a concern for potential investors.
The number of monthly active users on Facebook rose to 901 million, up from 678 million the previous year. Of these, Facebook said 488 million used Facebook mobile products.
The filling also reveals that Facebook agreed a $200m break-up fee to Instagram should its $1bn purchase fail to go through, and paid $300m and 23 million shares for the start-up.
Further disclosures in the filing include staff level growing by about 1,100 employees to 3,539 in the year.
Follow John Reynolds on Twitter @johnreynolds10